It's Eid, and we all want our
biryanis
to taste even more delicious than the last time. Here are #great8 tips that are sure to make your
biryani
the talk of the town!
1. Grind your own spices
Spices make all the difference to your dish. If you put some extra effort and grind the perfect mix of spices rather than depending on some store purchased pre-mix, you'll see instant results by the compliments from your family and guests.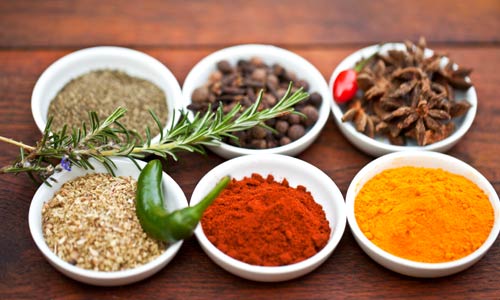 2. Don't use too much curd
If you are preparing the
biryani
with meat then the regular thing to do is to marinate it with curd, spices and salt. But what most of us do wrong is put too much curd in it - curd only helps in cooking the beat and too much curd will make your
biryani
taste bland.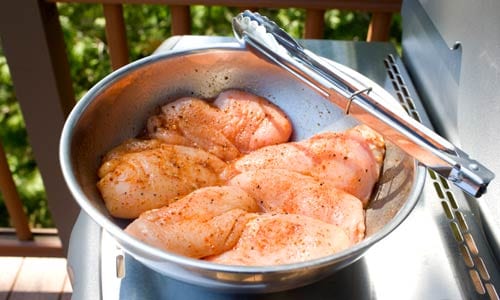 3. Use the right amount of salt
Do you have to sprinkle extra salt every time over your
biryani
while having it? Then you are clearly not putting good amount of salt in it as the salt concentration minimize after you add the meat so make sure you have calculated the salt amount rightly.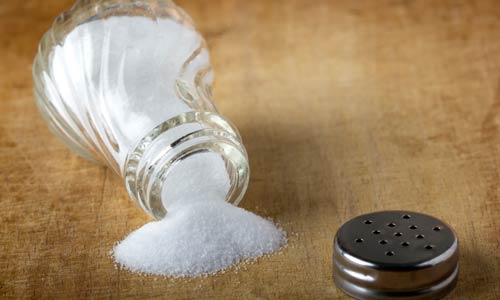 4. Use

desi ghee

for better flavour

Want your

biryani

to be more flavoursome? The trick is to use ghee to cook it. If you want more aroma - then put pure coconut oil while frying the chicken to make the most killer

biryani

in the block.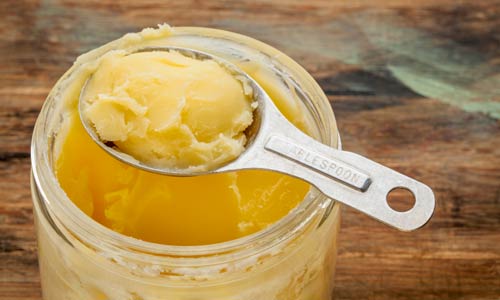 5. Use tomatoes to layer the serving dish
Biryani
sticking to the bottom of the serving dish will never be a problem if you place sliced tomatoes at the bottom and place the
biryani
over it.
6. Soak saffron in water for better colour
While adding saffron to the
biryani
, you can soak it in a tablespoon of hot water for about 10-15 minutes to get that perfect yellow colour.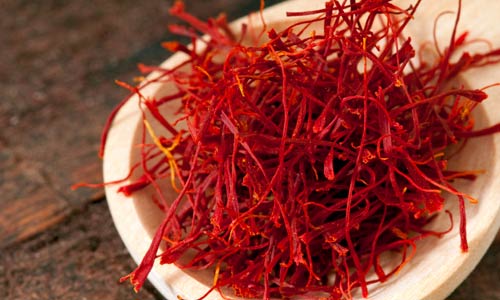 7. Use pastry sheets to cover the
handi
Why roll out the dough yourself when you have pastry sheets? Yes, you can actually cover the clay or copper
handi
with pastry sheets when preparing
dum
-style
biryani
.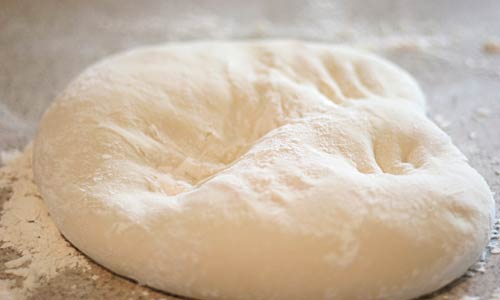 8. Use lamb for the perfect flavour
If you are ready to wait a tad bit longer to have the most flavoursome
biryani
? Then opt for lamb in it. If you're in a hurry then you can pick shrimp or vegetables as it cooks better.