The fall marks the transition from summer to winter and gives us all an excuse to shop for this fashion transition. Too hot for jackets and too chilly for your favourite tees? We give you a list of wardrobe essentials that will make you rock your look this fall.
1. Crop top with cardigans
Wear your favourite crop tops with high waist pants so that your midriff isn't bare and the cardigan can keep you cozy during the chilly evenings. Pair it up with ankle length boots and do not let go off that summer closet.
2. Pair your shorts with a hoodie and boots
Every girl loves the fall since you get to wear the best of both worlds. Wear your favourite shorts with an oversized hoodie and team it up with knee high boots or simple ankle boots.This essential keeps you warm and comfortable and still makes you look chic!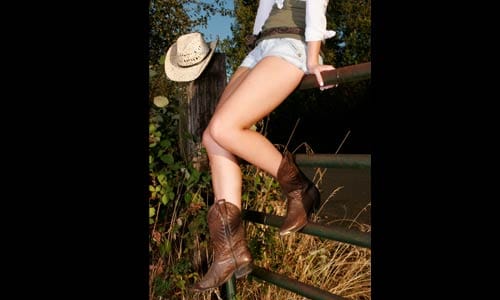 3. Throw on a fedora hat
There's a chill in the air but it's not cold enough to get out your favourite woollen-knit caps. Instead, wear a fedora hat and let it add that extra something to your look.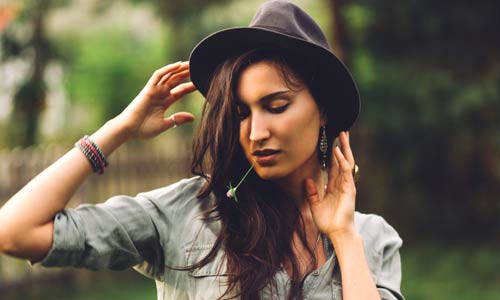 4. Layer on some plaid
A plaid shirt happens to be one of the most comfortable, quintessential piece of clothing that you need in your wardrobe. Whether you wear a flannel one or simply layer it up over a white basic tee, this is something that can never look bad. Teamed up with cozy leggings or skinny jeans, plaids can work with just about anything.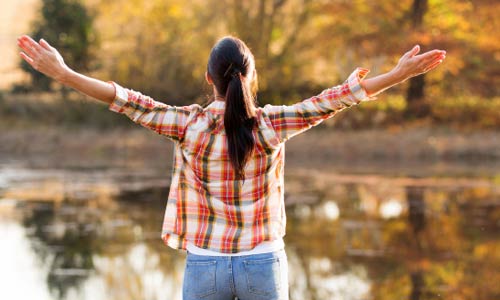 5. Strappy sandals
It is totally adorable when you put on your strappy summer sandals with brightly coloured tights. It is something that will keep you cozy and add to your style quotient.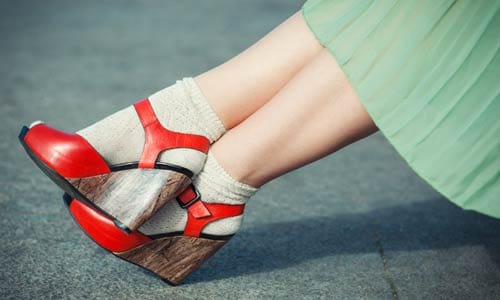 6. Long maxi skirts
Even though maxi skirts are meant for the summer but they can work their magic in the winters as well. Just layer with it up with a sweater on the top and thick leggings underneath!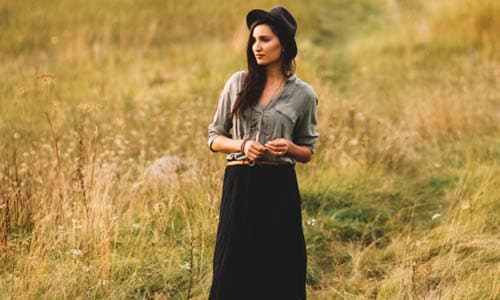 7. Cozy sweaters
For when the weather suddenly changes pick up a loose-knit style cozy sweater with warm leggings. Instead of buying boring colours, go for something like a peppy mint and pair it up with an oversized scarf.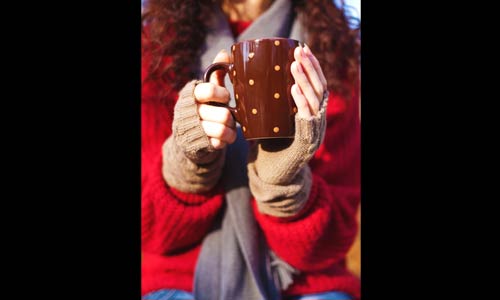 8. Poncho
When in doubt - opt for a poncho. Put on a nude coloured one under a light tee paired up with ripped denims and you're good to go!